Grand Island business leaders say workforce and housing biggest concerns | Local news from the Big Island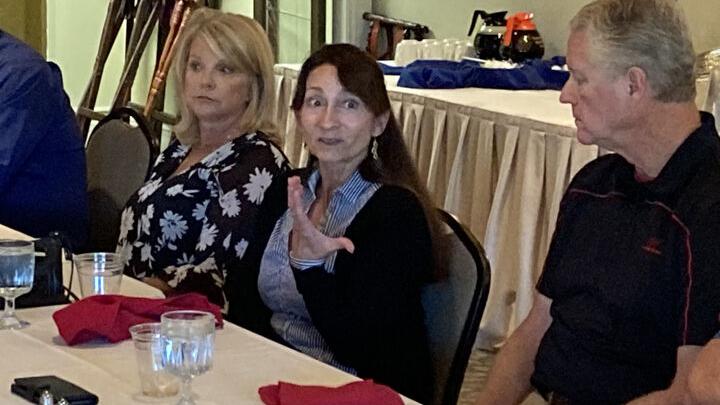 Thompson said the six components of Nebraska's leading economic indicator are business expectations, building permits for single-family homes, number of air passengers, initial unemployment insurance claims, the value of the US dollar and the manufacturing hours worked. Three of the six components increased during August, while the other three were little changed.
Building permits for single-family homes increased during August after declining in early summer due to shortages of employees and materials.
"The August increase suggests that construction companies are adjusting to the supply challenges facing the industry," he said. "Permits fell sharply in June and July due to difficulties in finding workers and obtaining construction materials. "
In contrast, the increase in hours worked in the manufacturing sector reflects a steady improvement throughout 2021.
Thompson said the manufacturing sector continues to benefit from strong consumer demand, especially for meat and other food products made in Nebraska.
A business manager at Thursday's meeting said companies need more workers, if only to relieve their current workforce, which has to work many extra hours to meet demand.
"Companies in the goods and services sector expect conditions to improve in the coming months as consumer spending and business investment continue to grow," said Thompson.