Regents approve budget, 2-year tuition freeze | State and regional news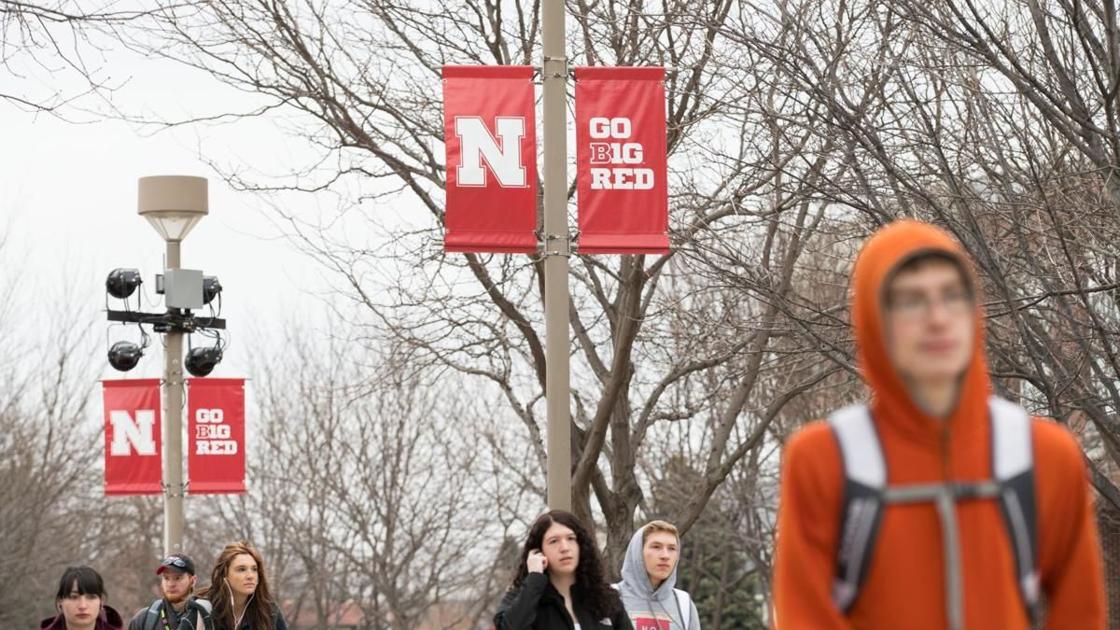 Finally, the budget includes plans to begin deploying $ 400 million in funds to improve infrastructure on UN campuses.
Before voting, the student regents – all at their first meeting – hailed the plan as one that invests in student success, both directly and indirectly.
UN Regent Maeve Hemmer said the tuition fee freeze makes higher education more accessible and affordable, while increasing faculty salaries and meeting facility needs indirectly benefit students.
"This budget, for lack of a better term, really puts the money where our mouth is," she said.
UNMC Regent Taylor Kratochvil said investments in teacher compensation will translate into better training for students, which in turn will benefit hospitals and clinics statewide.
UNK Regent Noah Limbach added that the deferred maintenance program will result in "state-of-the-art facilities" that will also help recruit faculty and students in Nebraska.
"It really is an investment in the future of Nebraska," said UNL Regent Batool Ibrahim.
The budget was passed 8-0.
In other cases:
– Governor Pete Ricketts addressed the Regents, becoming the first Governor to do so in recent memory. Ricketts praised NU for increasing its enrollment at a time when other colleges and universities were seeing declining student numbers, and credited Carter with "setting the tone" by announcing the university would be hosting in-person classes. last fall.