Three Decades of Husker Travel, From Buying Season Tickets OR To Canceling Trips | Nebraska News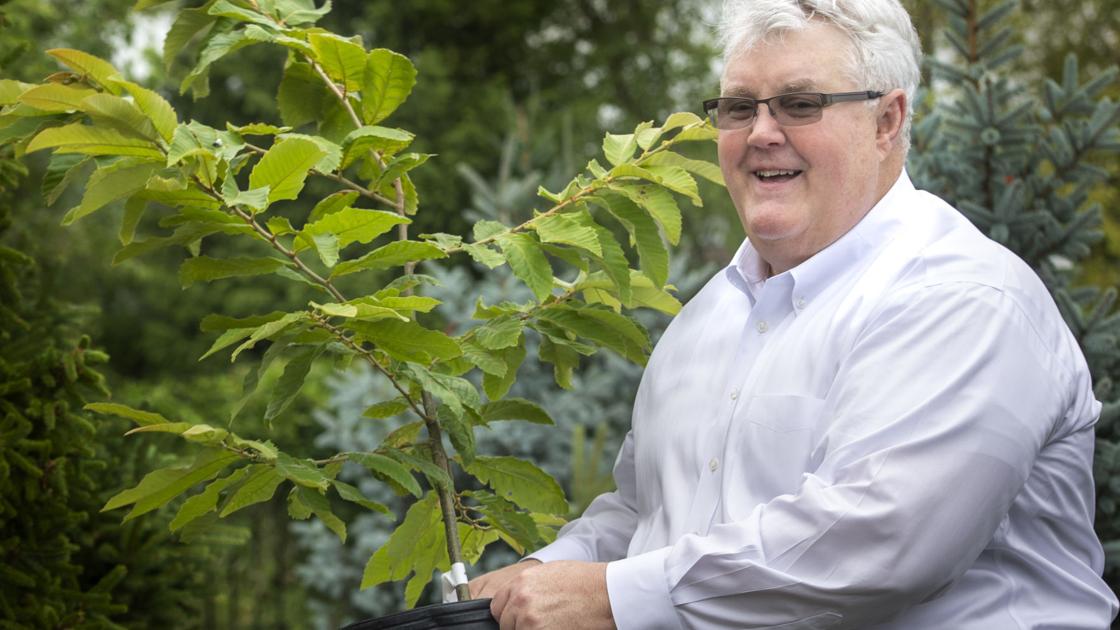 Steve Glenn was, for about a decade, one of Oklahoma's most prominent season ticket holders.
The former Husker offensive tackle, owner of Lincoln-based Executive Travel, did not get the tickets because he had suddenly converted into a Sooner fan. He needed the ducats for business – to anchor the travel packages he offered every time Nebraska came to Norman to play in Oklahoma.
"One year they wouldn't sell me any tickets to the game individually," Glenn said. "So I bought 50 subscriptions. For 10 years, I was one of the biggest season ticket holders in Oklahoma.
Holding all of these tickets also made Glenn one of Oklahoma's biggest ticket sellers or resellers, especially after 1996.
From Rivalry to Respect: "The whole world converged on Norman, Oklahoma that week"
"When we were in the Big 12, we played every two years," Glenn said. "I didn't need them in the off-peak years, so I sold them, either as season tickets or for individual games. Oklahoma still had two or three games each year that would be in high demand. Usually, by selling three tickets (for an individual game), I would break even on all season tickets.
Glenn started creating travel packages for road games in Nebraska when he started Executive Travel 35 years ago and took very large contingents of Huskers to the most memorable games of the 80s, 90s and early years. from the 2000s.
"We played all the great games of the 1990s," he said. "We had 800 people who went to the Rose Bowl, 500 to Notre-Dame. Before, 300 people used to go to Kansas, because it was so easy.